The Long View
Herro is a private investment firm based in Sydney, Australia. Following a purely value-based and research driven decision making approach, Herro captures value that is created in instances such as when companies may be out of favour with the market, yet hold underlying intrinsic value, or are smaller and less public in nature, and therefore not on the radar of larger investment entities.
Being both flexible and objective in our approach to making investment decisions, at Herro we are not constrained by the need to show short term gains at the cost of long term performance – rather, we are agile and uninhibited by the mandates of bureaucracy. As a result, at Herro we can act both quickly and independently as investment opportunities arise.
For some examples of our investment decisions and the thinking behind them, see here.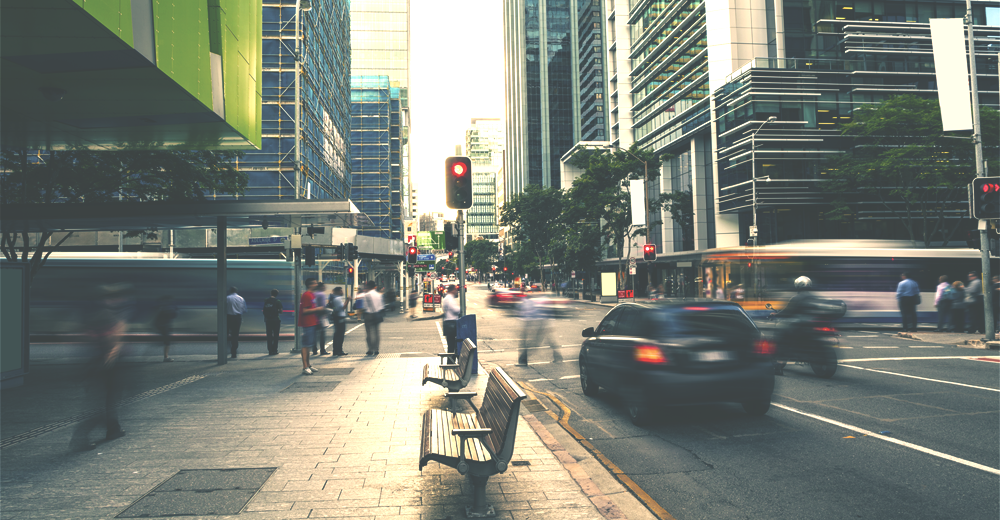 TIMELINE

1988
The Herro Company is formed in 1988, with a history of success as clothing merchants that stretches back to the 1960's
Received the Westfield Award for Retail Excellence in NSW.
1998


2008
Focused capital away from retail as an investment firm. Key investment in AEU (FET).
Drawing from a background of excellence in executive wear, created a high-end, custom uniform for iconic Australian brand Elders.
2010


2013
Key Investment - In June 2013 began purchasing BBG, later selling the majority of position for more than double.
Meet our Director
Luke George Herro